December 8, 2010
SMHRIC
New York
Re: Arbitrary Detention/Imprisonment of All Family Members of Hada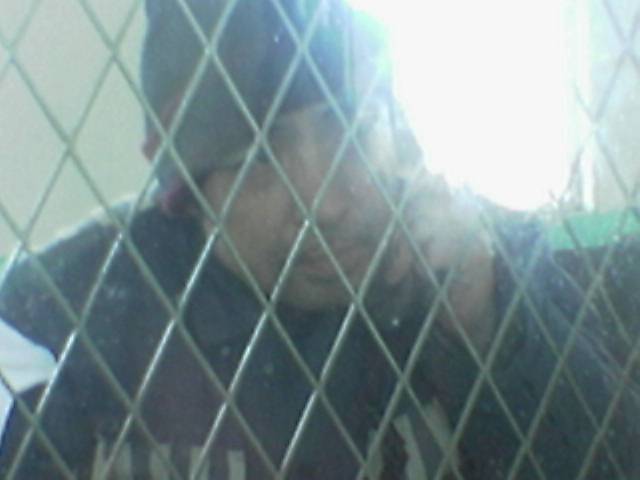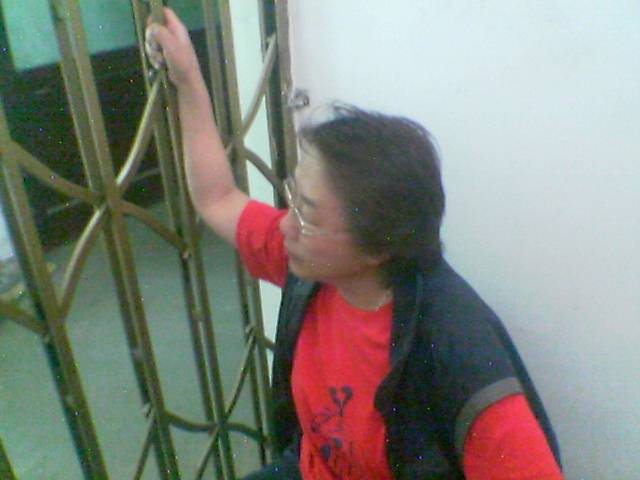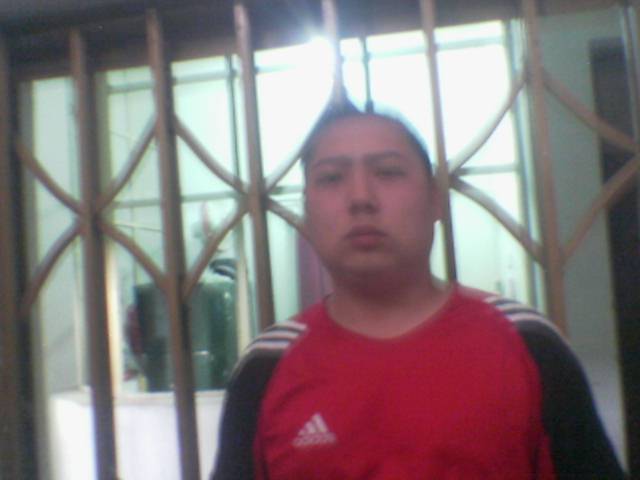 whole family behind bars: Hada (left), Xinna( center), Uiles (right)
The Southern Mongolian Human Rights Information Center (SMHRIC) expresses its serious concern on the arrest and detention of the wife and son of Hada, an ethnic Mongolian political prisoner in China's Inner Mongolia Autonomous Region (IMAR).
Hada's wife Xinna, 55 years old, was arrested by the local police of Hohhot, capital city of IMAR, at her Mongolian Studies Bookstore on the evening of December 4, 2010. The Public Security Authorities of IMAR have accused her of "running an illegal business" referring to her small bookstore. Currently Xinna is being held at the Inner Mongolia No.1 Detention Center in Hohhot. She has a serious heart condition that requires daily medication. According to Xinna's son Uiles who was contacted by SMHRIC by phone during a brief release, he tried to deliver her medications to the detention center but was denied. The current health status and detention condition of Xinna remain unknown.
On the same day, December 4, Mr. Uiles, son of Xinna and Hada, was arrested by the Hohhot City Saihan District Public Security Bureau at an Internet café. Just prior to his arrest, Uiles managed to send out an urgent letter to SMHRIC and other news media and human rights organizations abroad calling for immediate attention to his mother's detention. He was released shortly before midnight but was detained again on the following morning of December 5 by the Hohhot City Saihan District Public Security Bureau. BBC Mandarin Service was able to interview Uiles while under detention before his cell phone was forcibly turned off by the police. BBC's brief conversation with Uiles has been published on the BBC website and clearly documents his detention and forcible shut down of his cell phone while being interviewed by the BBC correspondent. Shortly thereafter SMHRIC received a communication from a friend of Uiles who lives in Hohhot confirming that he is currently being held in the Inner Mongolia No.1 Detention Center where his mother is also detained.
Mr. Hada, 55 years old, was arrested in 1995 and sentenced to a 15 year prison term and an additional 4 year suspension of political rights by the Chinese authorities for charges of "splitting the country and engaging in espionage". Before his arrest Hada organized the Southern Mongolian Democratic Alliance whose goal was to achieve the national independence of Southern (Inner) Mongolia through democratic and peaceful means and ultimately to reunite with the independent country of Mongolia. Hada also authored a book entitled "The Way Out of Southern Mongolia" and edited a Mongolian journal entitled "The Voice of Southern Mongolia". He has been declared a "prisoner of conscience" by Amnesty International. According to the official court decision of his trial, Hada is scheduled to be freed on December 10, 2010, 15th anniversary of his arrest coinciding with the United Nations' Human Rights Day.
As we approach Human Rights Day, the Southern Mongolian Human Rights Information Center strongly condemns the Chinese authorities' recent actions of arbitrarily detaining and imprisoning all three members of Hada's family. The SMHRIC is also particularly concerned that ethnic Mongolian dissidents and activists in China who peacefully express their political opinions and strive to promote and protect their basic human rights and fundamental freedoms are at constant risk of arrest and imprisonment. The SMRHIC urges the international community to pay close attention to the deteriorating human rights conditions in Southern Mongolia and exert their influence with the Chinese Government to end its ongoing arbitrary detention of Mongolian dissidents and activists, elimination of Mongolian culture, language and identity and destruction of the natural environment in Southern Mongolia.