SMHRIC
Feb 3, 2015
New York
Herders from Durbed Banner took to the streets of the banner capital, chanting slogans, J

an 30, 2015

(SMHRIC video)

Herders from Sunid Right Banner took to the streets demanding justice for the displaced herders, Jan 31, 2015 (SMHRIC video)

Herders from Durbed Banne stage a demonstration in front of the Banner Government building, Jan 30, 2015 (SMHRIC photo)

Herders from Sunid Right Banner were beaten up by police, Jan 31, 2015 (SMHRIC photo)
Chinese authorities continue to ignore herders' demands in the face of protests entering their fourth week. Aggrieved herders have taken to the streets of the two banner capitals of western Southern (Inner) Mongolia's Durbed ("si zi wang qi" in Chinese) and Sunid Right Banner ("su ni te you qi") demanding that authorities respond to their demands for justice.
On the morning of January 30, 2015, more than 200 herders from Durbed Banner took to the streets of the banner capital Ulaanhua Township protesting the local government officials' refusal to meet with the herders' representatives. Holding high long banners reading "Return our grazing lands! Give us justice!" and "No to military-government ganging up! No to plundering of herders' lands!" the demonstrators marched through the main streets and two majors squares of Ulaanhua Township including Hasar Square and Durbed Square.
Unlike the herders' silent marches and protests which took place recently in the Chinese capital Beijing and regional capital Hohhot, this time the herders chanted slogans of "Down with corrupt officials!" "Return our land!" and "Justice for herders!" before they gathered in front of the Banner Government office building.
Although the Public Security and State Security personnel did not take any action during the demonstration, on the evening of January 31, 2015, arrests were carried out. At least 5 herders including Ms. Odonhuaar, Mr. Davshilt, Ms. Naranhuaar, and Ms. Alimaa were taken away by police. On the second day, another herder named Mr. Adiyaa was also arrested. They have been accused of organizing "illegal demonstrations".
According to a summons issued to Ms. Odonhuaar, she was accused of "being involved in illegal gatherings and demonstrations organized by Davshilt" although the Chinese Constitution Article 35 guarantees citizens' rights to "freedom of speech, press, gathering, association, march and demonstration".
The latest update received by the Southern Mongolian Human Rights Information Center (SMHRIC) revealed that 4 herders, Ms. Odonhuaar, Mr. Davshilt, Ms. Naranhuaar and Mr. Adiyaa, have been given a 15-day detention respectively for engaging in an "illegal demonstration". Nearly a hundred herders have been gathering inside the government building every day since their arrest to demand the immediate release of the detainees.
On the morning of January 31, 2015, nearly 200 herders from the neighboring Sunid Right Banner also took to the streets of the banner capital Saihantal Township, demanding a meeting with government officials.
A large number of riot police and Public Security personnel poured in to crack down on the herders. At least 5 demonstrators were arrested and dozens were beaten up. Video clips and pictures SMHRIC received from the herders show that a herder in traditional Mongolian clothes lies on the ground motionless surrounded by a group of police. Other pictures also show police taking away herders from the scene.
The herders chanted slogans of "Return our homeland", "Return our compensation" and "We need survival", demanding the authorities redress their grievances arising from their forcible displacement from their lands in order to give way to the expansion of the Zureh Military Training Base.
According to communications received from the affected communities in the two banners, the expansion of the Zureh Military Training Base forced nearly 3,000 herders from more than 800 households to give up their grazing lands, offering neither proper compensation nor adequate housing.
As part of a crackdown on the escalating protests by the herders, the Chinese authorities arrested 4 Mongolian activists who rallied the Mongolians through Chinese social media to join the protests over the past three weeks. Mr. Almaz was taken away by police in his hometown of Naiman Banner and detained for a week; Mr. Tugusmend from central Southern Mongolia's Shiliin-gol League was detained nearly a week for involvement in online activities supporting the herders' protest; Mr. Lobsang, an activist from eastern Southern Mongolia's Tongliao Municipality was summoned to the local Public Security Bureau for helping herders to publicize their demands and protests; Ms. Oyuuntsetseg from the regional capital Hohhot was summoned to the Public Security Bureau State Security Department and questioned for coordinating herders' protests via Chinese social media.
Herders protest in Durbed Banner (Jan 30 to Feb 2, 2015)
Durbed Banner herders took to the streets (Jan 30, 2015,

SMHRIC

video)
Durbed Banner herders chanted slogans (Jan 30, 2015,

SMHRIC video

)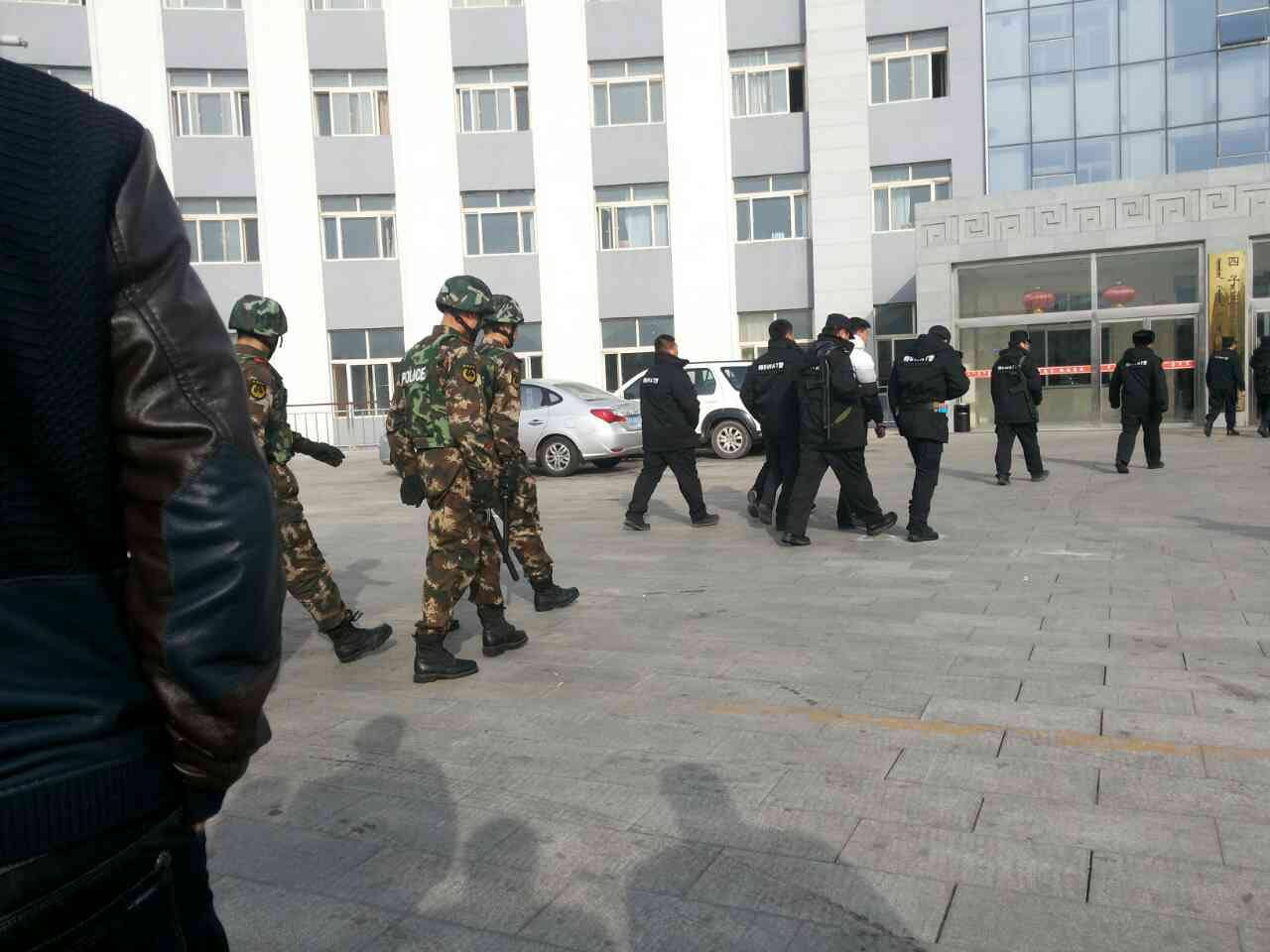 Riot police are ready to crackdown on herders in Durbed Banner (Jan 31, 2015,

SMHRIC photo

)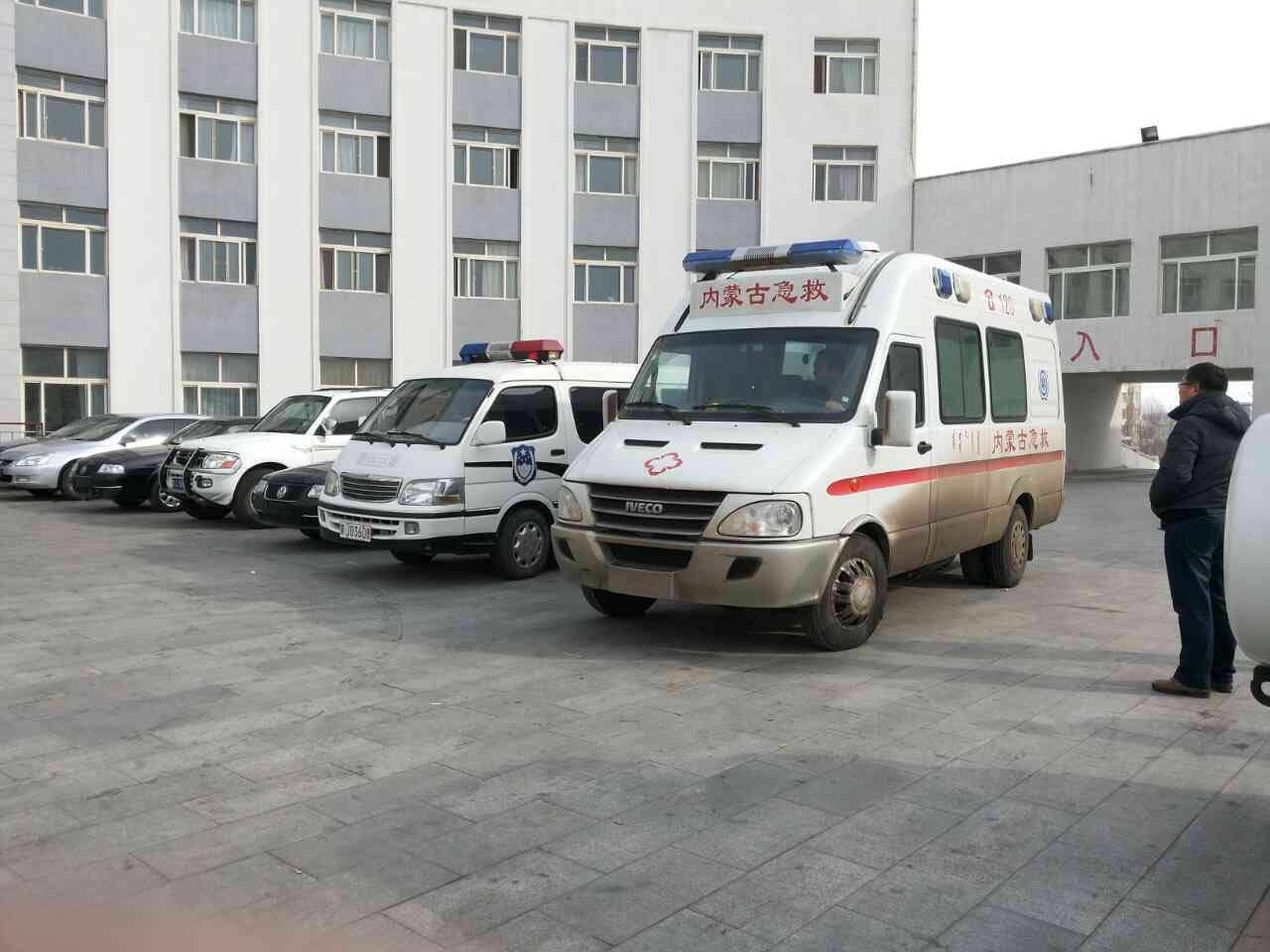 Police forces are deployed in Durbed Banner to deal with urgent situation (Jan 31, 2015,

SMHRIC photo

)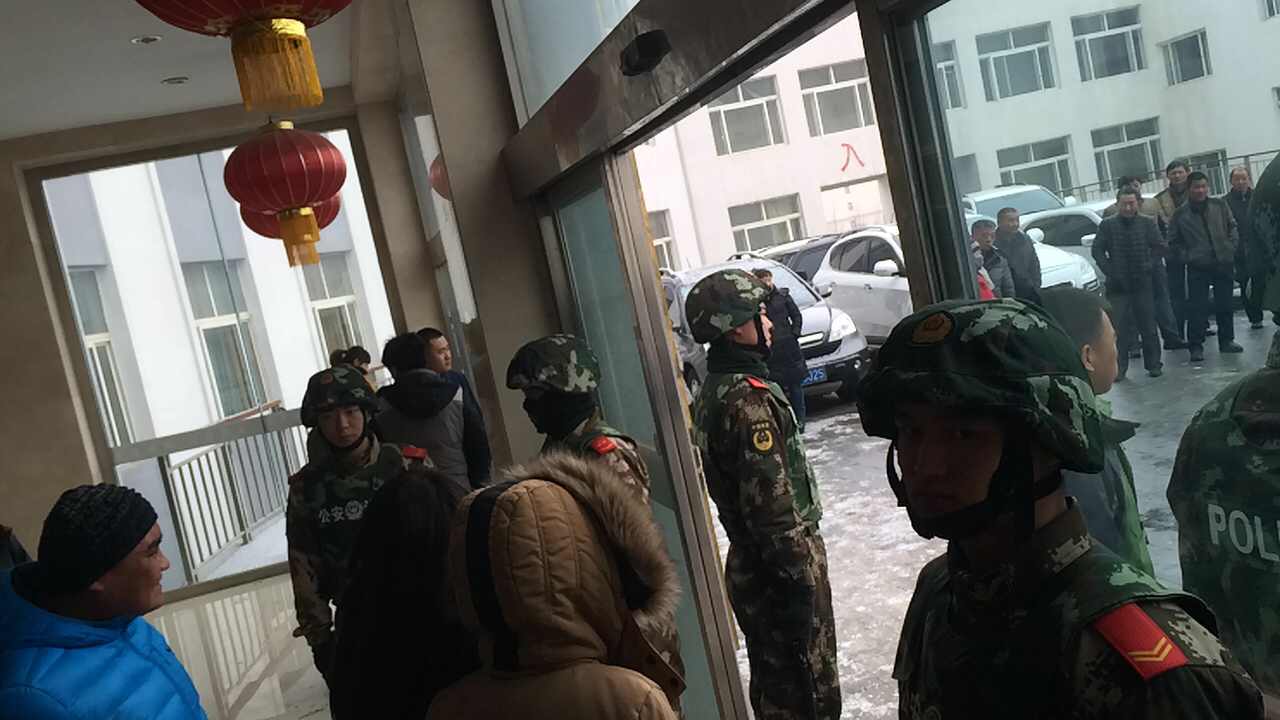 Herders are blocked from entering the government building in Durbed (Jan 31, 2015,

SMHRIC photo

)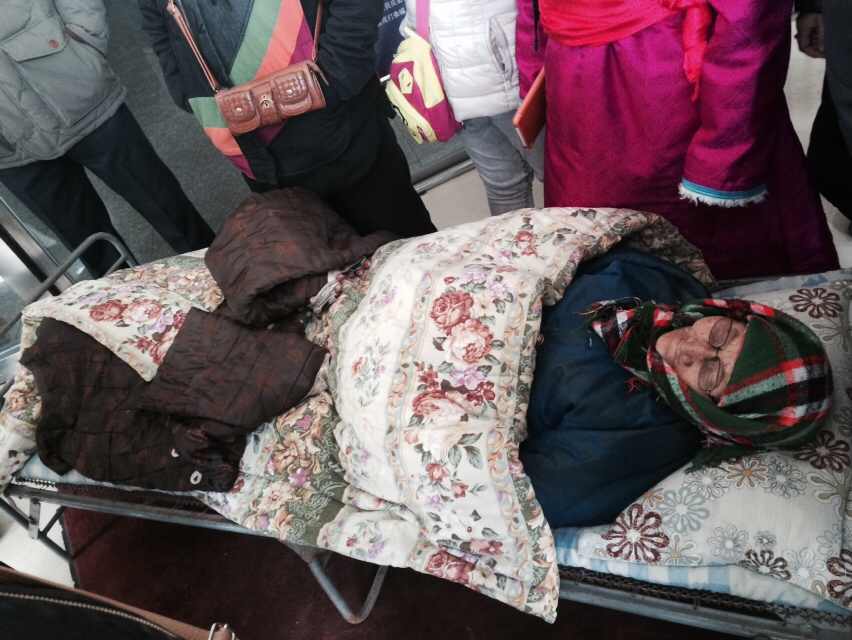 An 85-year old lady protesting in front of the Government Building (Feb 1, 2015,

SMHRIC photo

)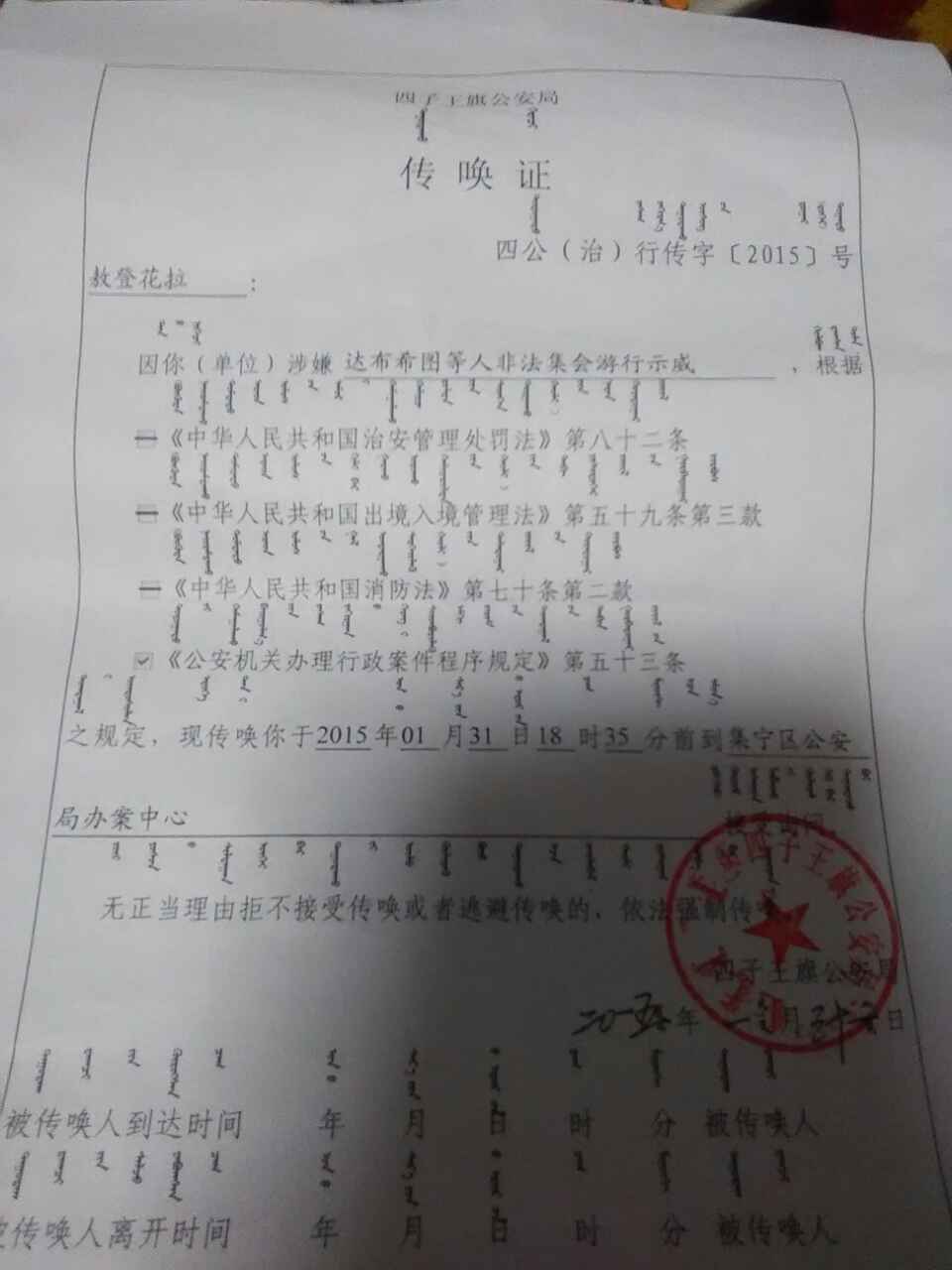 Summons issued to Ms.Odonhuaar (Jan 31, 2015,

SMHRIC photo

)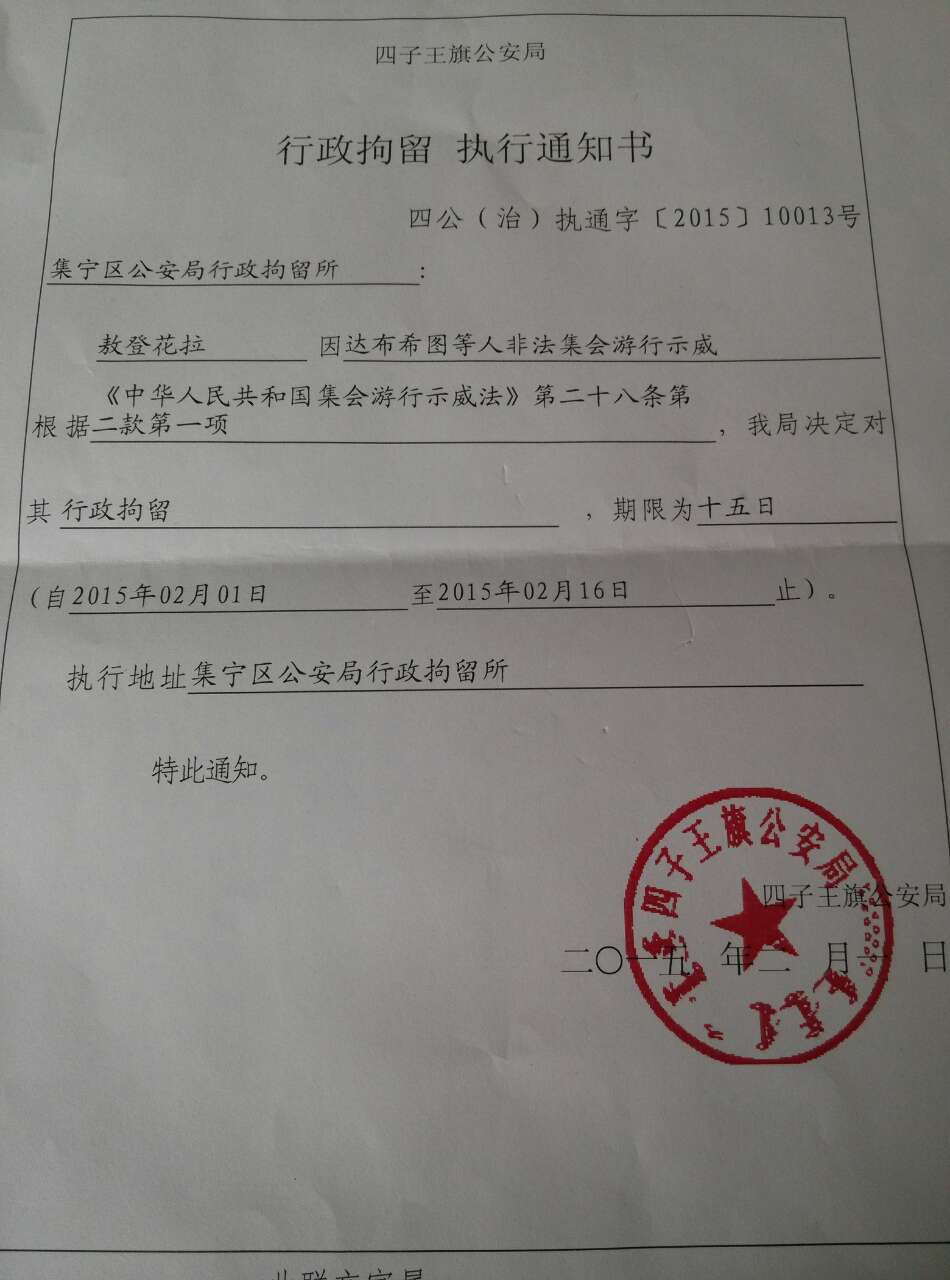 Detention warrant issued to Ms.Odonhuaar (Feb 1, 2015,

SMHRIC photo

)
Sunid Right Banner herders protest (Jan 31, 2015)
Herders staged demonstration in Sunid Right Banner (Jan 31, 2015, SMHRIC video)
Herders are cracked down by police in Sunid Right Banner (Jan 31, 2015, SMHRIC video)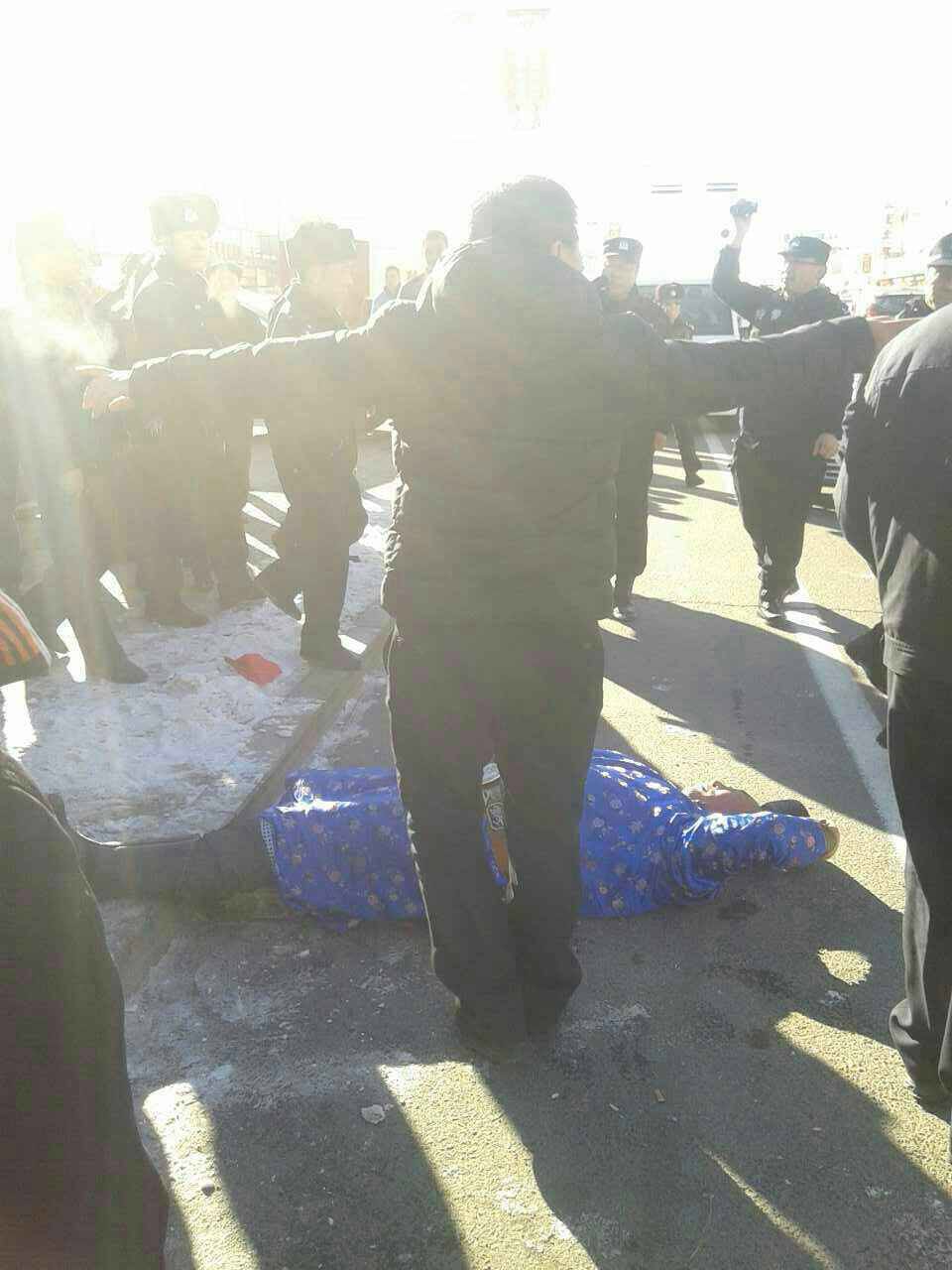 A herder was beaten down on the ground in Sunid Right Banner (Jan 31, 2015,

SMHRIC photo

)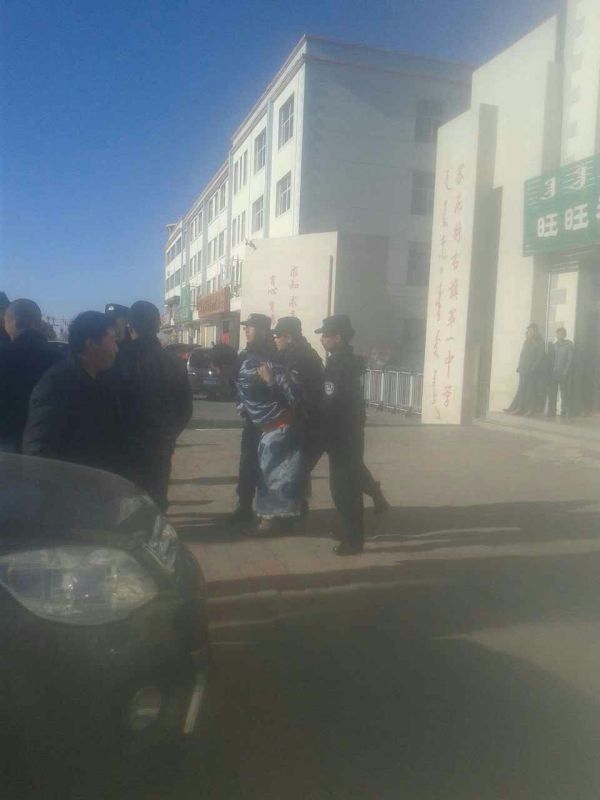 Herders are arrested in Sunid Right Banner (Jan 31, 2015,

SMHRIC photo

)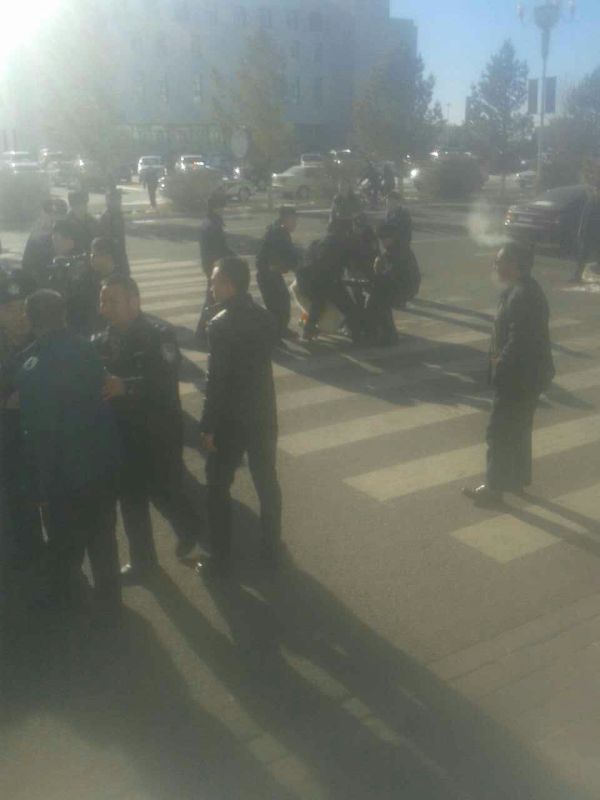 herders was beaten and arrested in Sunid Right Banner (Jan 31, 2015,

SMHRIC photo

)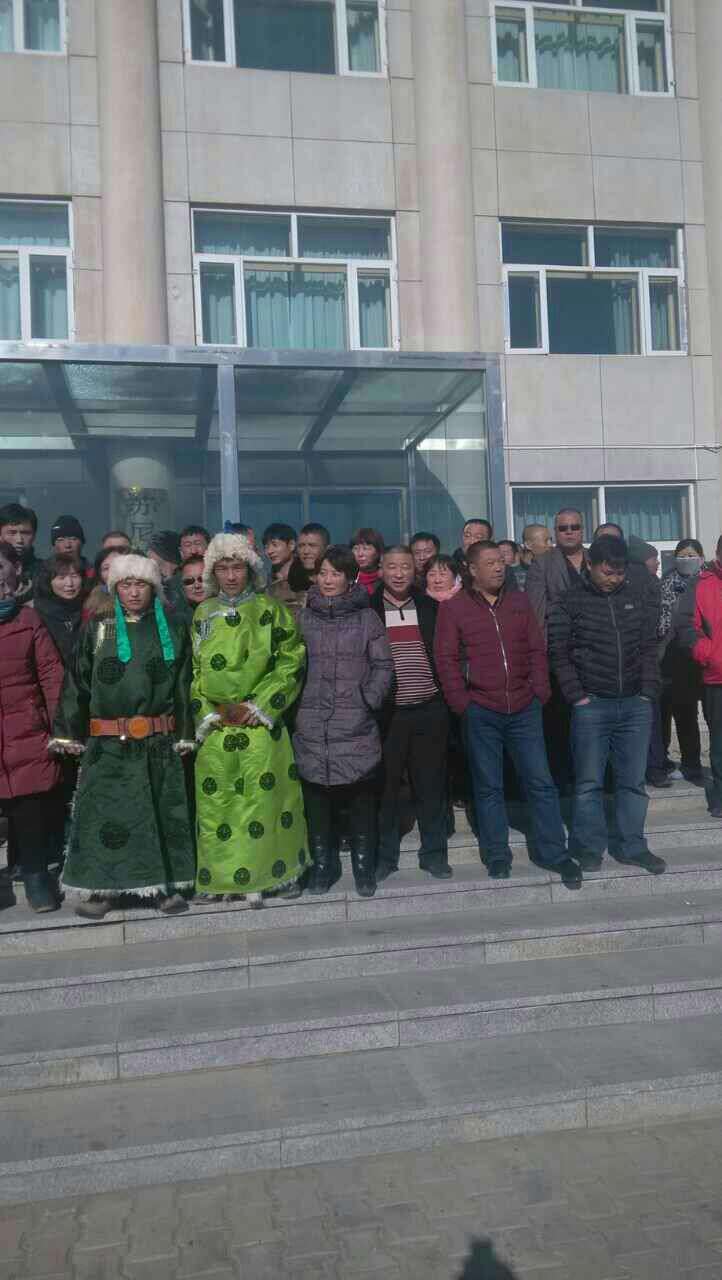 Herders staged a demonstration in front of the government building in Sunid Right Banner (Jan 31, 2015,

SMHRIC photo

)